Florida Beach Tournaments-Volleyball Vacation! Volleyball (Beach)
The tournaments will be held in Pompano Beach, Florida. We have booked part of the beach for the week. Men and Women doubles will play a two day tournament on Monday and Tuesday November 18-19, 2019. Coed doubles will play on Wednesday November 20, and Coed 4's on Thursday November 21.
There will be 2 divisions in each category: A -competitive, B- Intermediate
Tournament fees per player:
100$ for 2 tournaments, 120$ for all 3 tournaments
Flights direct from Ottawa to Fort Lauderdale Airport are offered by Air Canada and Sunwing. Air Canada is offering 10% off if you book online for certain fares, use this code on the Air Canada site: KW6CRAK1. If you find a direct flight around 450$ return, it's worth booking. If you search flights with one stop, they should be a little less.
We also suggest you take cancellation insurance for your flight.
Pompano beach is a 20min drive from the airport. Renting a car is a good option. If your hotel is walking distance to the beach, you can use UBER/LYFT to get there. Grocery stores are relatively close also but during down time, having a car can be good to visit the area attractions.
The best accommodations would be rooms with kitchens so you don't need to eat out daily. Pompano Beach, Fort Lauderdale and surrounding cities have a lot of these options, including Air B&B. We have access to a few studio or 1 bedroom apartments for approx 700-800$ USD for the week at Canada House Resort. (canadahouse.us) Email us for more details.
More on the city of Pompano Beach:
Pompano Beach is located in South-Eastern Florida. There are an amazing number of things you can do within the city and nearby cities including Fort Lauderdale, Miami. Plus the Bahamas are a short boat ride or flight away, the Everglades are a must see and even the Florida Keys are within driving distance! Snorkeling, Scuba Diving, Golf, Fishing, Surfing and much more are all located in Pompano Beach. The Greater Fort Lauderdale/Miami area has museums, Zoos, Aquariums, Parks, to mention a few more.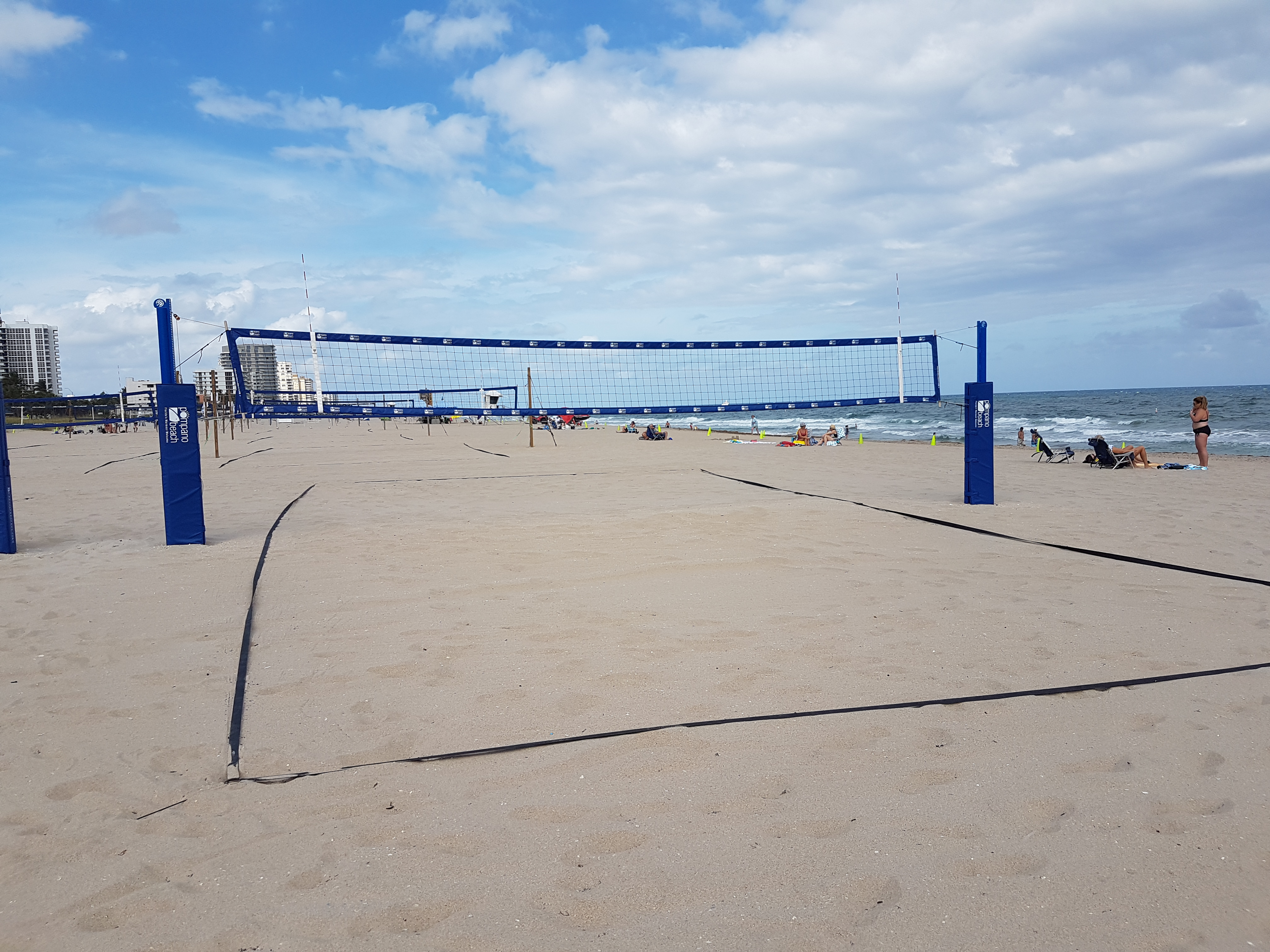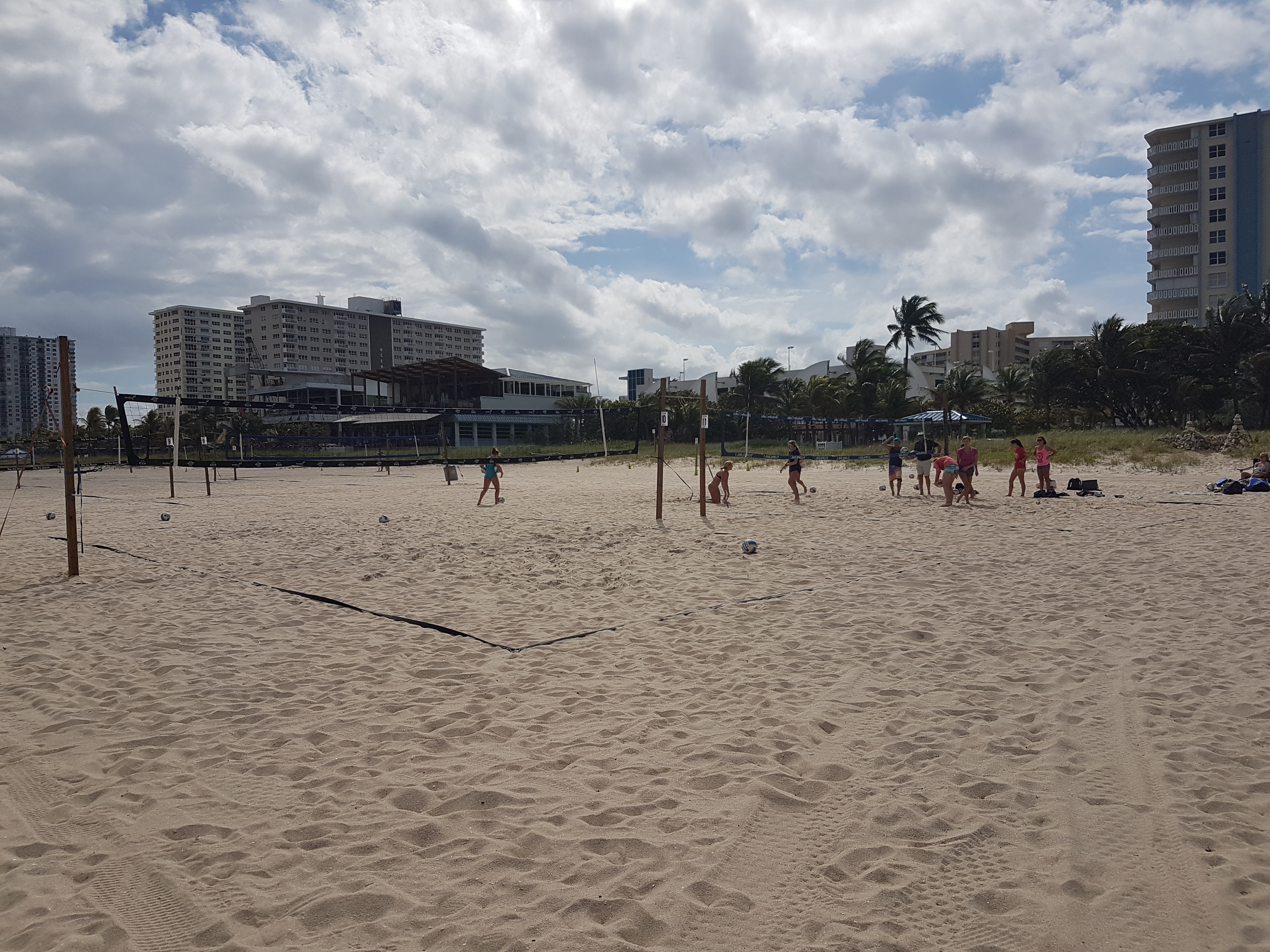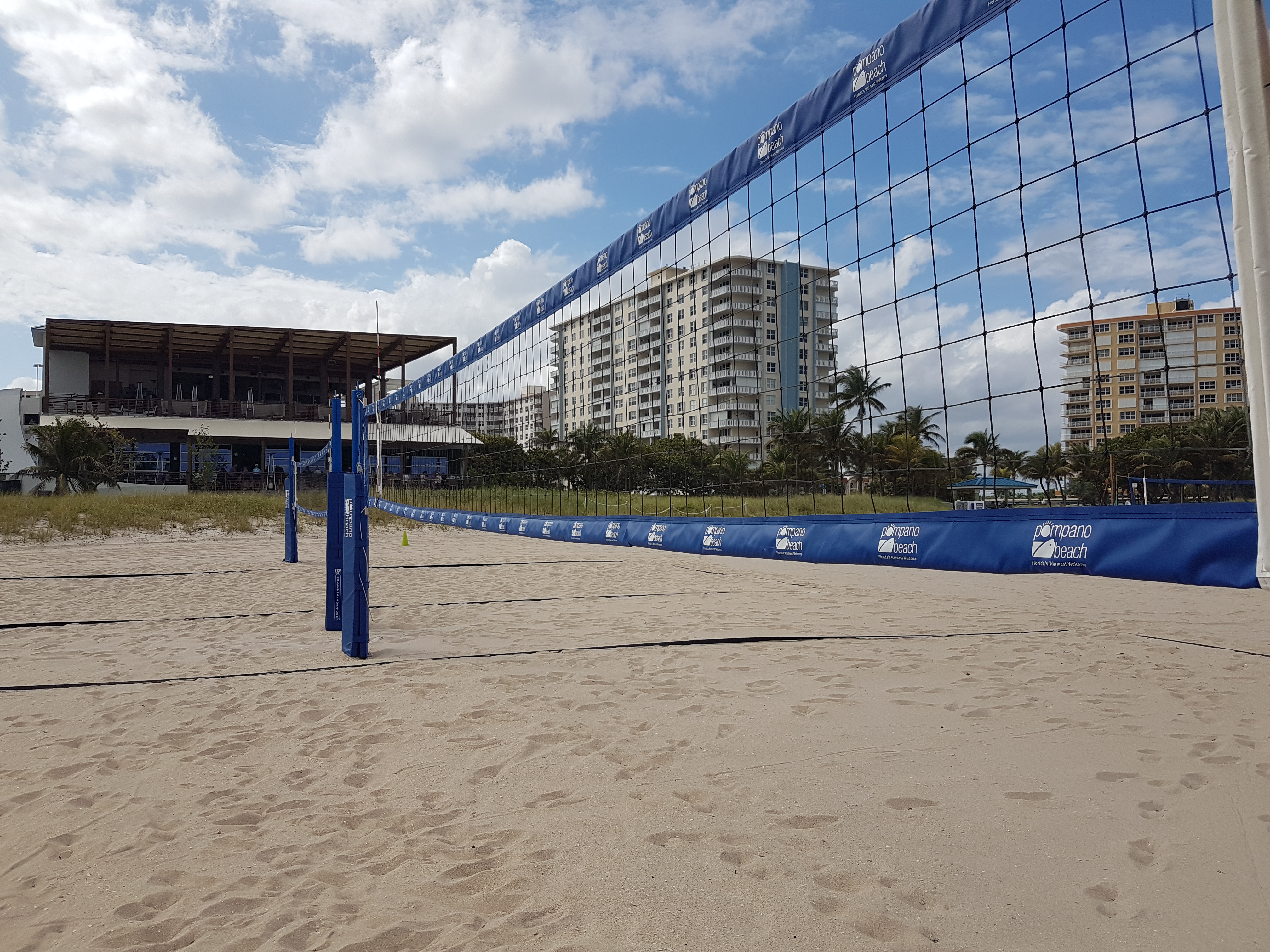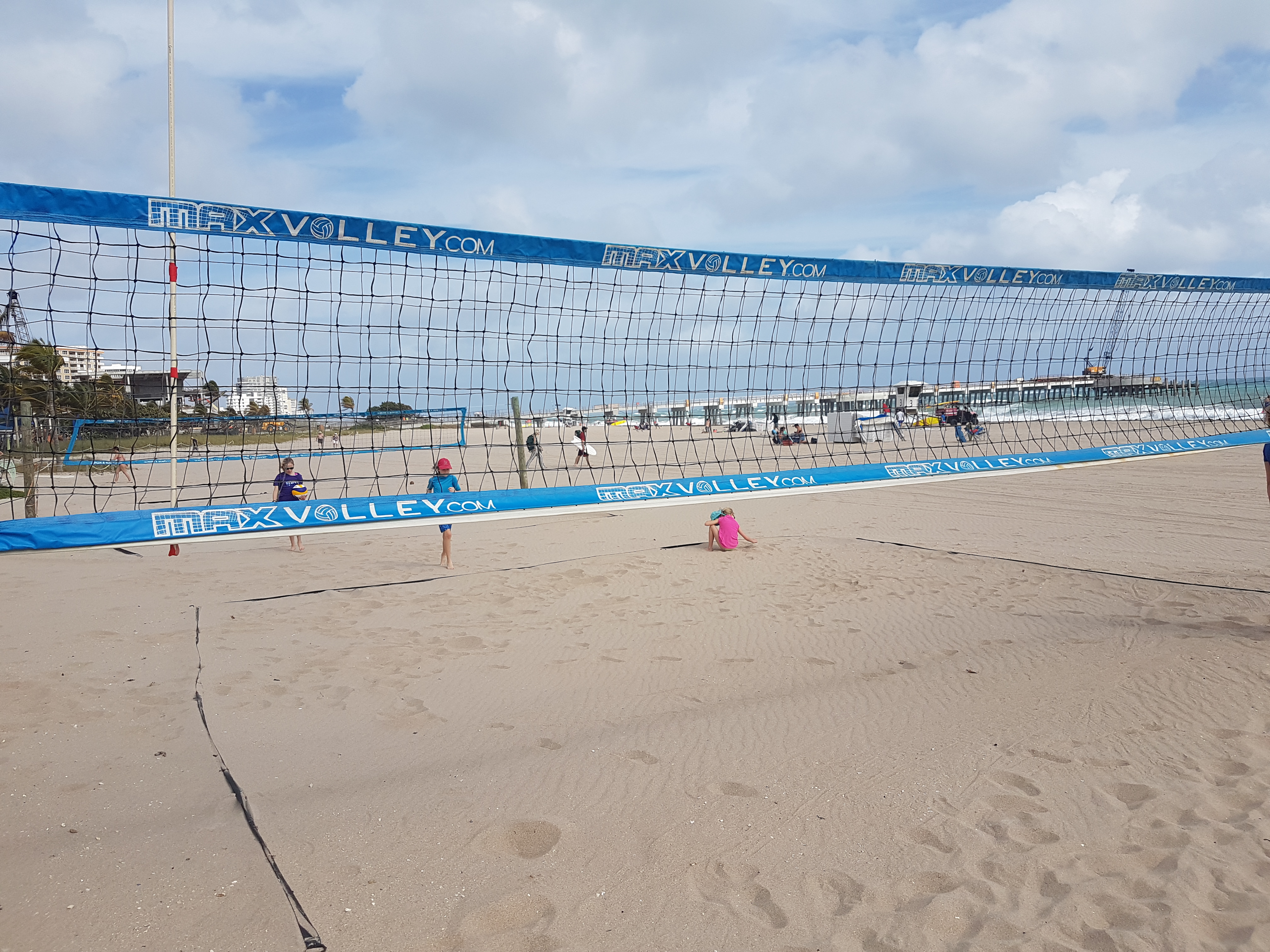 Use the form below to filter by sport, season, day(s) and/or location; or scroll to view all programs.
---
Team Fees

Regular

$240.00 per team

Team Fees

Regular

$200.00 per team